WORK WITH ME
SOCIAL MEDIA OPTIONS
Are you trying to do "All the things" run your business, market your business, send out your monthly newsletter, sort out your admin and well, Instagram tends to be the last minute afterthought you just quickly post last minute?

Perhaps you know who your customers are but you aren't sure how to talk to them or what type of content to post to promote your small business? Or perhaps the thought of coming up with new content every single week is enough to make you want to just pack it all in?

Do you just need someone to just have a look at what you're doing and tell you what to do to "fix" things?
I totally get it and I'm not gonna lie – there's no quick fix solution.

But what if I could teach you how to build your own social media marketing strategy that you could confidently put in place and schedule a well thought out plan weeks in advance to grab your customers attention and create an engaged, growing community of loyal fans. Most importantly, no more last-minute posting.

Sounds amazing right?

With this in mind I have created a selection of services to suit every budget, but please get in touch if you want to find out a little more.
BOOK A WEE CHAT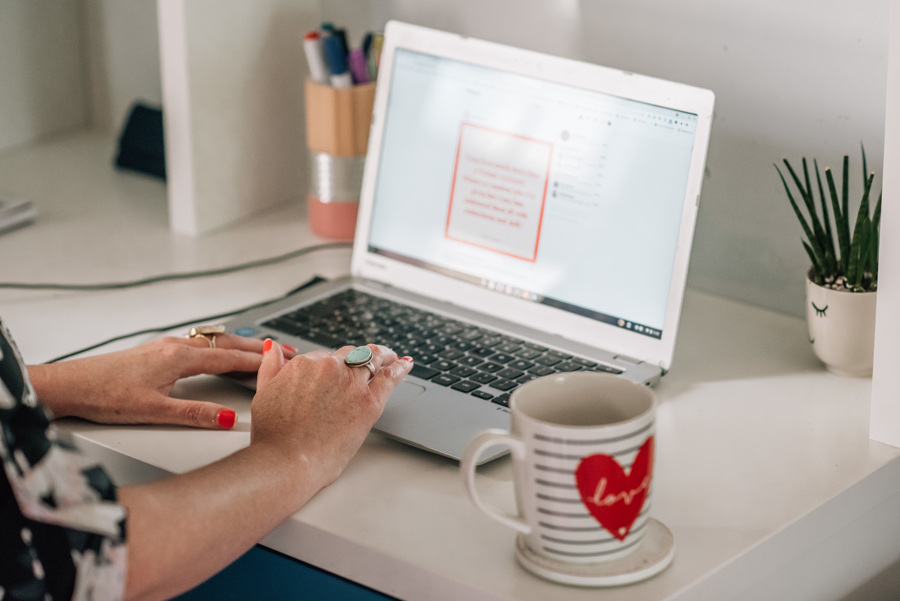 "Marti's absolutely brilliant to work with. I was incredibly impressed with the strategy and proposal she put together when we first met, and ever since have been really very happy with all of her work and ideas for my social media. More importantly, I'm also now getting more and more work from my Instagram, so she's really making a difference. I couldn't recommend her enough, in fact, I'm forever recommending her to other small businesses."
GILLY
Gilly Nicolson Bed Linen
BOOK A WEE CHAT
FOLLOW ME ON INSTAGRAM
subscribe to join my newsletter list
Join my newsletter world where you'll receive unpredictable emails full of joy. You'll love it.