making it no faking it mentorship
This is for you if you're feeling a bit stuck and don't know where you want to go, or you're just starting out!
This is a 6 week mentor service which will not only teach you everything you need to run your account the right way and grow your audience but I will be with you every step of the way!

It begins with a 60 minute zoom call to chat through your business and your current pain points. After which we will conduct weekly, or fortnightly zoom calls with homework so that you can put your learning in place! (Dont worry its not much homework and it wont be graded!)

During the 6 weeks you will learn how to create your own content strategy, what to post and when to post, how to use hashtags more effectively, how to create reels and video content, what to post on stories and highlights, the importance of copy and images, how to work with influencers, how to use insights and why engagement is so important.

Together we will create a plan for you which will enable you to feel more confident and give you structure when it comes to posting across your platforms. Whether you're new to social media or you've been here awhile and just need a bit more of a plan with some accountability, then this is for you.
Also available for LinkedIn
£800.00 payment plans available
SEND A WEE MESSAGE
BOOK A WEE CHAT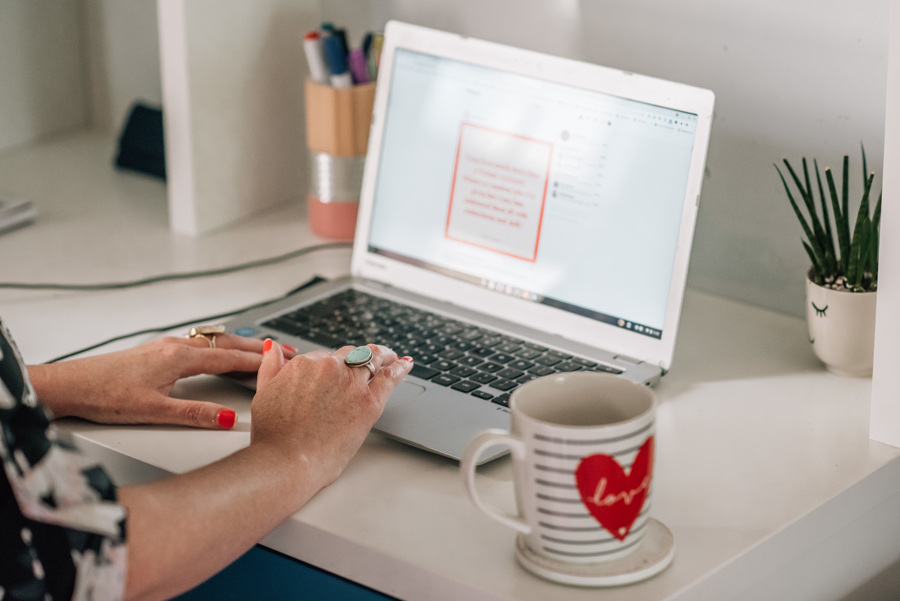 Marti at Wee Bit Social is a breath of fresh air for your business. We contacted her for assistance with Fifth Frame Films' social media strategy. She provided clear, practical analysis and advice on our existing practices and platforms, spent time understanding our industry and came up with a bespoke, detailed strategy for our business which is easy to implement and follow. There have already been some measurable outcomes in terms of client engagement. Marti is helpful, knowledgeable and approachable and we would highly recommend her for any B2B or B2C businesses looking to refine their social media practices.
EDIT
Fifth Frame Films