Full Strategy or Content Strategy
A social media marketing strategy for your business with all the hard work done for you. I know a lot of business owners see the word strategy and just think content calendar, but a full social media marketing strategy includes a detailed map of every single thing you need to run your own channels the right way to achieve real results.

Really pinpointing things like who your customers are and what types of content you should be posting for them, copy, tone of voice, hashtags, just to name a few things you need to be looking at. There is so much more to a strategy than a content calendar and it's the first thing you should be creating before you even start posting.

I can create for you a clear, concise plan for your business ready for you to follow to achieve social media success!

If you feel like you have your Instagram plan nailed and dont need the full kit & caboodle I can create a bespoke content strategy for you and your business, helping you to go forward with a clear plan when it comes to content.

Includes a zoom call to go through the strategy and answer any questions and also a coaching call one month later to keep you on track.
Get in touch to find out more.
SEND A WEE MESSAGE
BOOK A WEE CHAT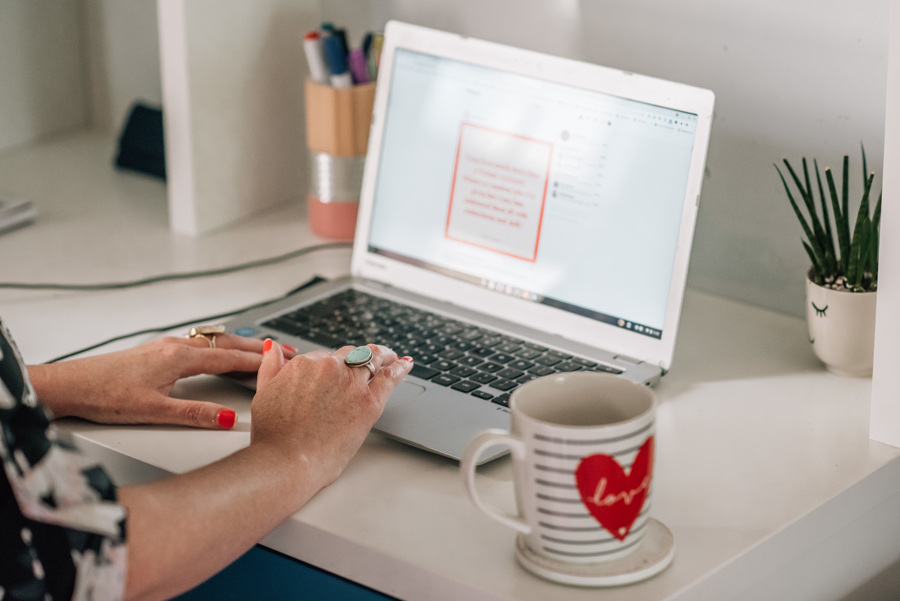 Marti at Wee Bit Social is a breath of fresh air for your business. We contacted her for assistance with Fifth Frame Films' social media strategy. She provided clear, practical analysis and advice on our existing practices and platforms, spent time understanding our industry and came up with a bespoke, detailed strategy for our business which is easy to implement and follow. There have already been some measurable outcomes in terms of client engagement. Marti is helpful, knowledgeable and approachable and we would highly recommend her for any B2B or B2C businesses looking to refine their social media practices.
EDIT
Fifth Frame Films