Kick Arse Content coaching
Do you feel a bit clueless when it comes to what to post every month? You kinda know what you want to say but not sure how to do it, or you are just completely out of ideas and would like a little help brainstorming when it comes to video content? This is for you.

I have been working as a social media marketer for the past six years and that's a LOT of content! So, I get it, its hard trying to think of new ways to say the same things, to create great, interesting, entertaining reels and I know it can be daunting putting yourself in front of a camera to create video.

So, Im here for it! And for you.

Content coaching is a one hour session each month to help you brainstorm ideas for your months content and to give you ideas and the pep talk you need to do it with confidence and create some kick arse content for when you just can't be arsed!

You can book a 3 month slot in advance for a £10.00 discount, or go month to month for as much or as little as you need it!
£90.00
SEND A WEE MESSAGE
BOOK A WEE CHAT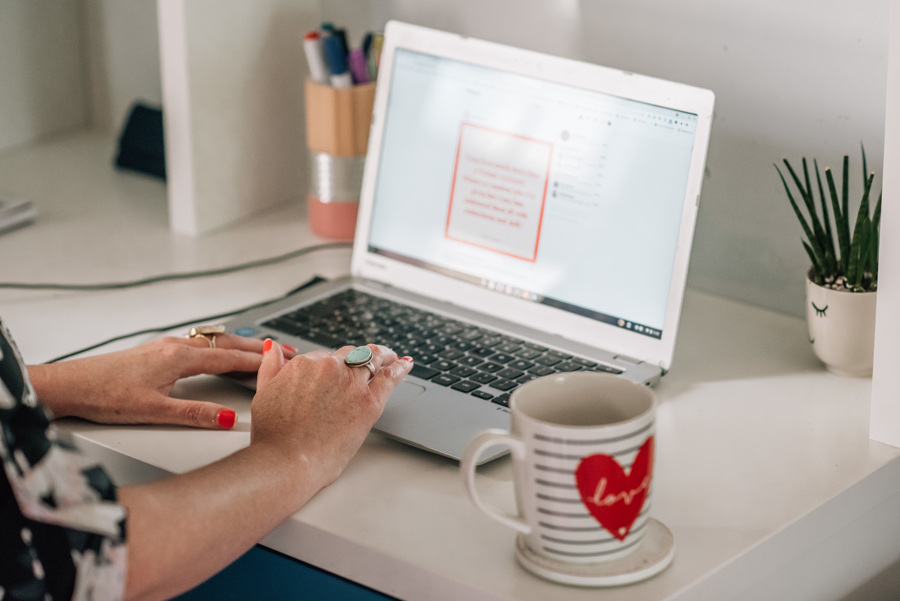 Marti at Wee Bit Social is a breath of fresh air for your business. We contacted her for assistance with Fifth Frame Films' social media strategy. She provided clear, practical analysis and advice on our existing practices and platforms, spent time understanding our industry and came up with a bespoke, detailed strategy for our business which is easy to implement and follow. There have already been some measurable outcomes in terms of client engagement. Marti is helpful, knowledgeable and approachable and we would highly recommend her for any B2B or B2C businesses looking to refine their social media practices.
EDIT
Fifth Frame Films